Turpentine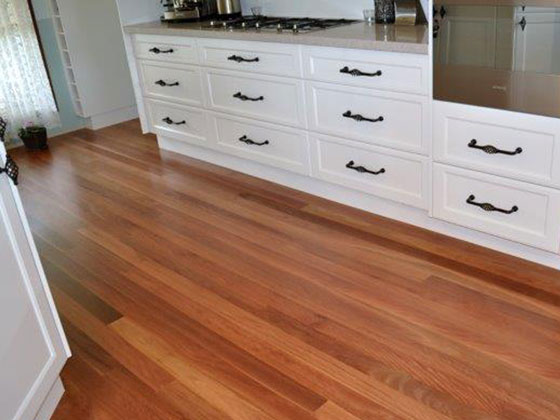 Turpentine Hardwood Timber Flooring is a highly durable hardwood species that is commonly grown in New South Wales and Southern Queensland.
In colour, it varies from pale to dark reddish brown through to deep chocolate brown. It has a straight grain and a coarse but even texture giving your floors appeal.
My Timber Flooring are specialists located in Sydney's South West. We have been servicing the Sydney and Southern Highlands region for over 15 years. Our business has developed prospering as a small family owned business providing a personal service to our clients


Contact us today for a consultation.