Tasmanian Oak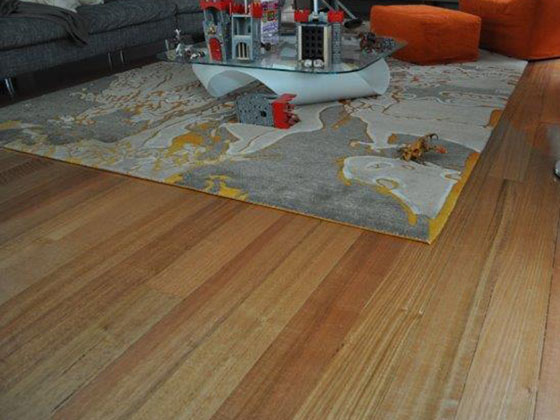 Tasmanian Oak Hardwood and Floating Timber Flooring is a combination of three Eucalypt species commonly found in Tasmania. Together they produce a blend of beautiful colouring from pale cream to pink and reddish brown.
Tasmanian Oak logs are quarter sawn to produce an extremely straight and even grain giving appeal to your floors
My Timber Flooring are specialists located in Sydney's South West. We have been servicing the Sydney and Southern Highlands region for over 15 years. Our business has developed prospering as a small family owned business providing a personal service to our clients


Contact us today for a consultation.