Queensland Spotted Gum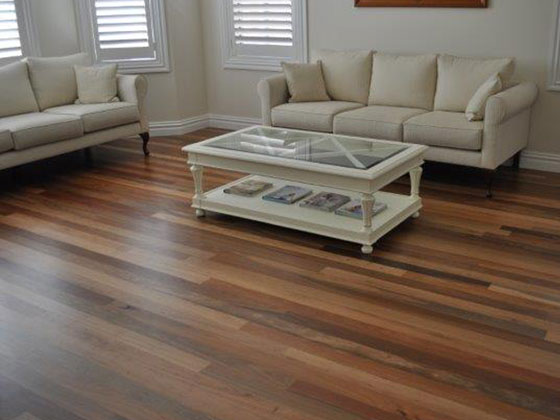 QLD Spotted Gum Hardwood Timber Flooring is a fast growing specie found on the Queensland coast and is highly prized for its unique chocolate brown tones. The tones vary from light to dark chocolate brown.
QLD Spotted Gum is ideal for luxurious domestic applications that require a rich aesthetic. These floors have a cathedral grain and a natural fiddleback pattern.
My Timber Flooring are specialists located in Sydney's South West. We have been servicing the Sydney and Southern Highlands region for over 15 years. Our business has developed prospering as a small family owned business providing a personal service to our clients


Contact us today for a consultation.