NSW Spotted Gum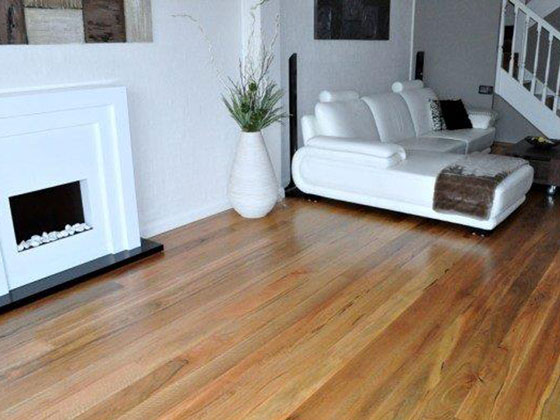 NSW Spotted Gum Hardwood and Floating Timber Flooring gets its name from the soft mottled colour caused by weathering of the outer tree as it sheds elliptical strips of bark.
This colour varies from pale grey browns and soft creams to a rich chocolate brown. A very tough timber, its frequent wavy grain can produce an attractive and highly valued fiddleback effect to your floors.
My Timber Flooring are specialists located in Sydney's South West. We have been servicing the Sydney and Southern Highlands region for over 15 years. Our business has developed prospering as a small family owned business providing a personal service to our clients
Contact us today for a consultation.