Beech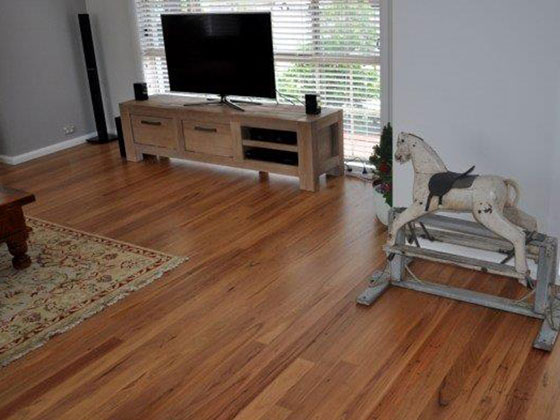 Australian Beech Hardwood Timber Flooring is a beautiful combination of highland timbers. Carefully selected to create a unique colour in hardwood flooring that ranges from pale brown and golden hues to a light cream with a slightly pink tint.
These tonal variations found in Australian Beech Timber Flooring are one of its sought after features.
My Timber Flooring are specialists located in Sydney's South West. We have been servicing the Sydney and Southern Highlands region for over 15 years. Our business has developed prospering as a small family owned business providing a personal service to our clients
Contact us today for a consultation.